This is just the beginning.
The Artivism4Earth Project brings together prominent artists, educators, and scientists from the University of Utah campus and across the nation to create performance pieces informed by the science on climate change effects. Through this project, we hope to enhance understanding, inspire caring, and catalyze action.
We want to keep growing, do more to help foster dialogue about climate change (and other challenges facing our world) by bringing awareness through collaboration between science and art. Do you have an idea? Drop us a note here and let us know how you'd like to get involved.
What's new?
This is just the beginning for Artivism4Earth. Stay up to date with the latest news, new art projects, and more as we continue to share this initiative around the globe.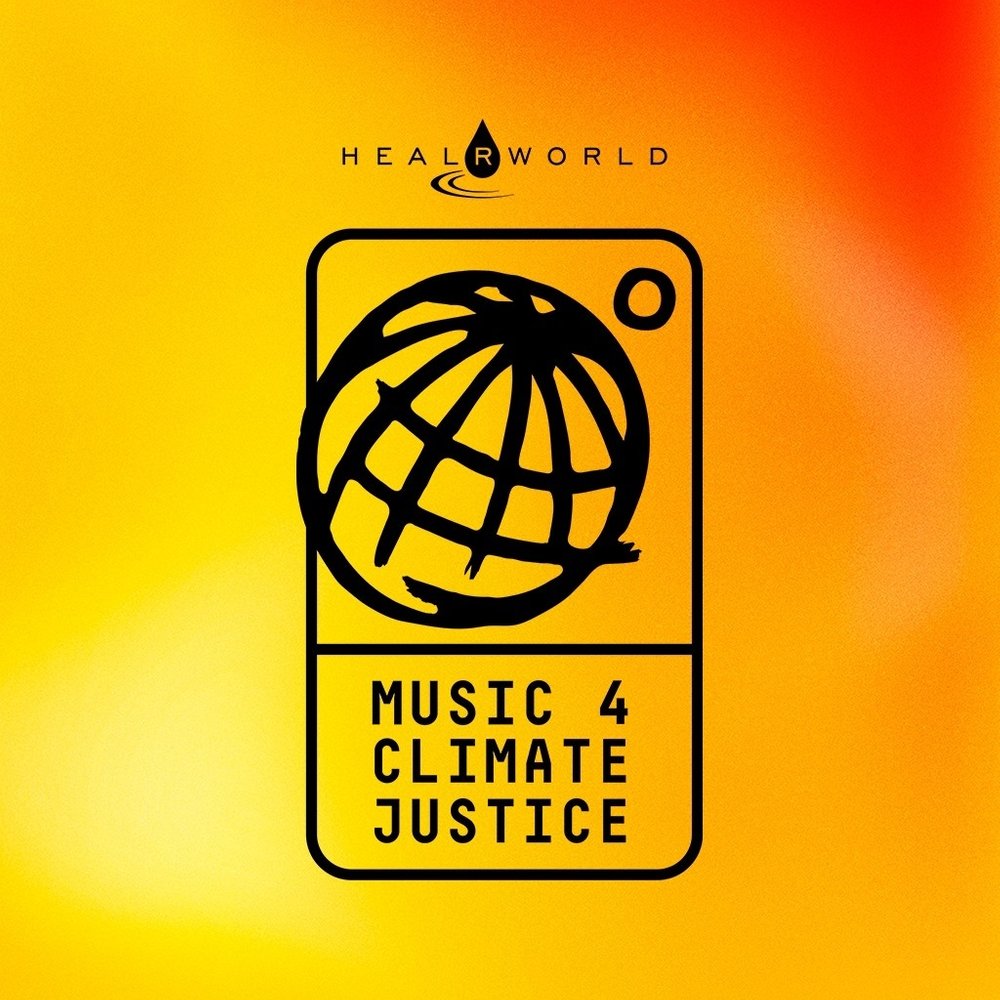 Artivism4Earth to be featured at the United Nations Climate Change Conference (COP26) in Glasgow, Scotland.
The Artivism4Earth Initiative will be featured as part of the Music 4 Climate Justice Virtual Global Benefit Concert as a groundbreaking, innovative way of bridging divides in climate change communication.
Virtual access is FREE; Artivism4Earth's segment will air on Wednesday, November 10 at 7:00 pm GMT. A video of the segment will be available to view after it's premiere.
Partners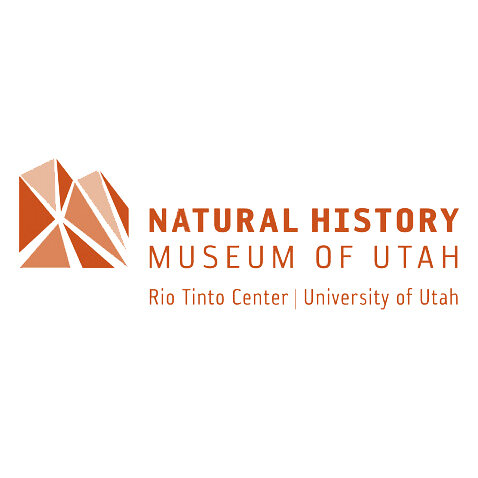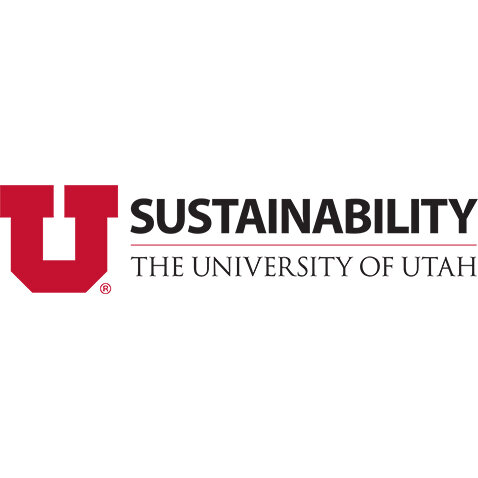 Sponsors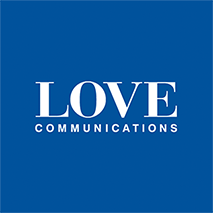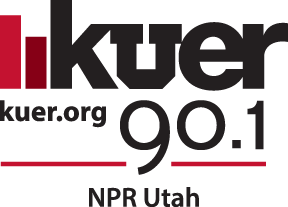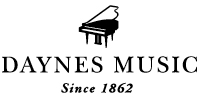 Partners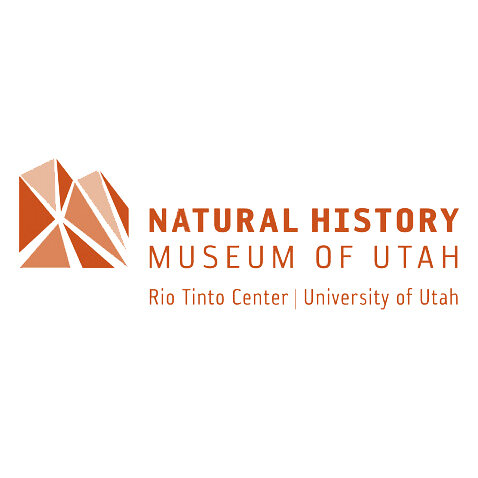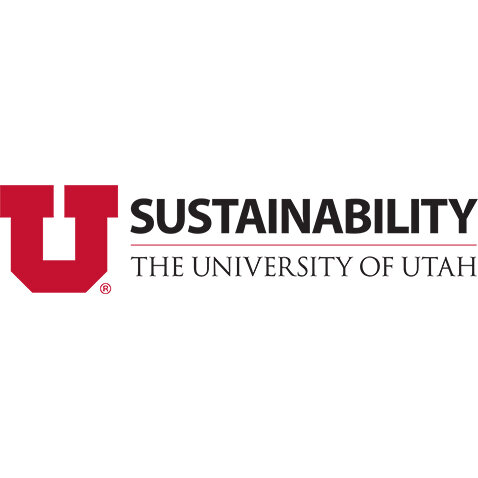 Sponsors