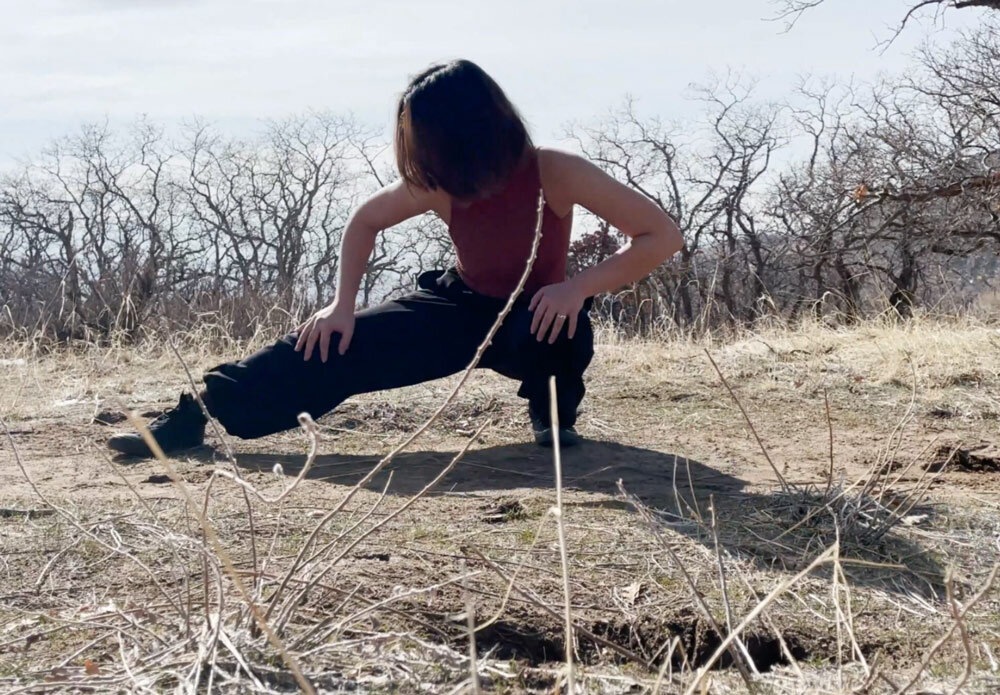 Video Mosaic
Watch video contributions from around the world, with a multifaceted view of what climate change means to YOU! Expressions will include any idea, any angle, any topic within climate change and will express the multitude of concerns, ideas and solutions that all of us harbor. This Mosaic will be a testament to maybe the single most important ingredient in solving the problems of climate change – collaboration and new ideas!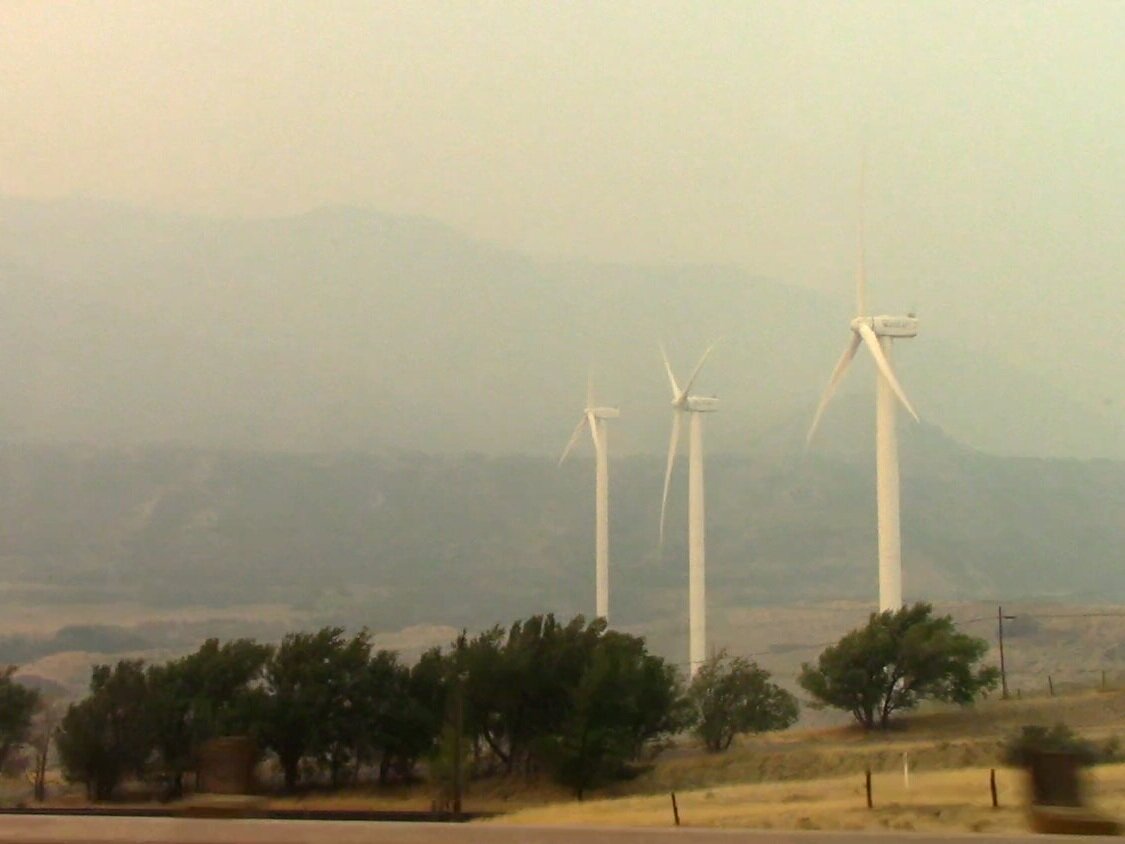 Hour of Decision: A Cycle of Four Elements
Witness the results of four amazing, cross-discipline projects on the University of Utah Campus. Graduate students from the College of Fine Arts and the College of Humanities express their concern, feelings, and ideas on climate change through the four classical elements—Earth, Water, Air and Fire.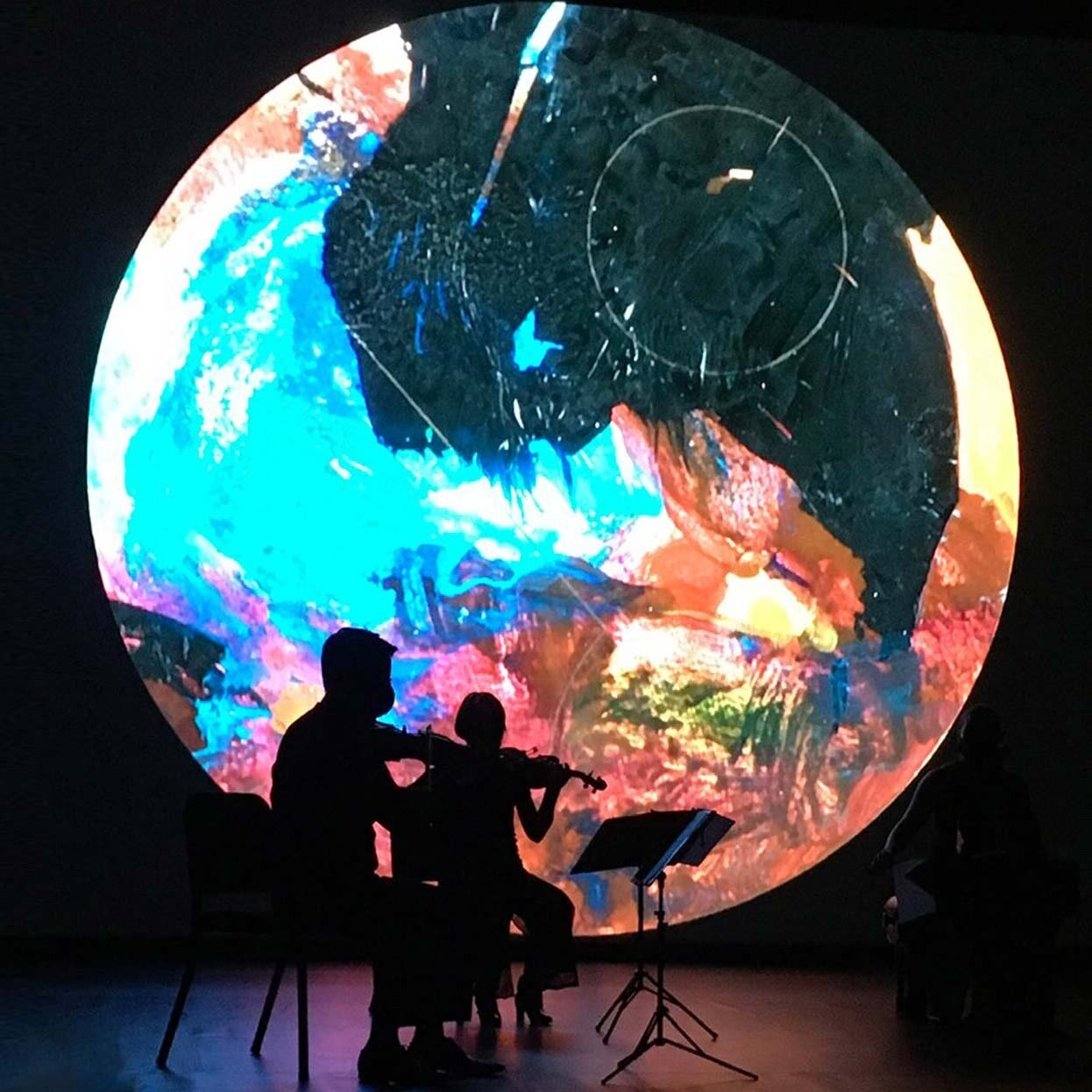 Crossroads Project
At the dawn of the 21st century, humanity has arrived at an extraordinary Crossroads – a time and place where scientific ability to identify unprecedented risk intersects a societal inability to respond. This feature-length cinematic performance fuses compelling science, evocative imagery, and powerful music in an exploration of nature, humanity, and the paths that lie before us. Featuring physicist Dr. Robert Davies and the Fry Street Quartet, Rising Tide: The Crossroads Project confronts a planet under siege and a future in peril – inspiring audiences to change the course. This part of Artivism for Earth is presented in collaboration with Utah State University.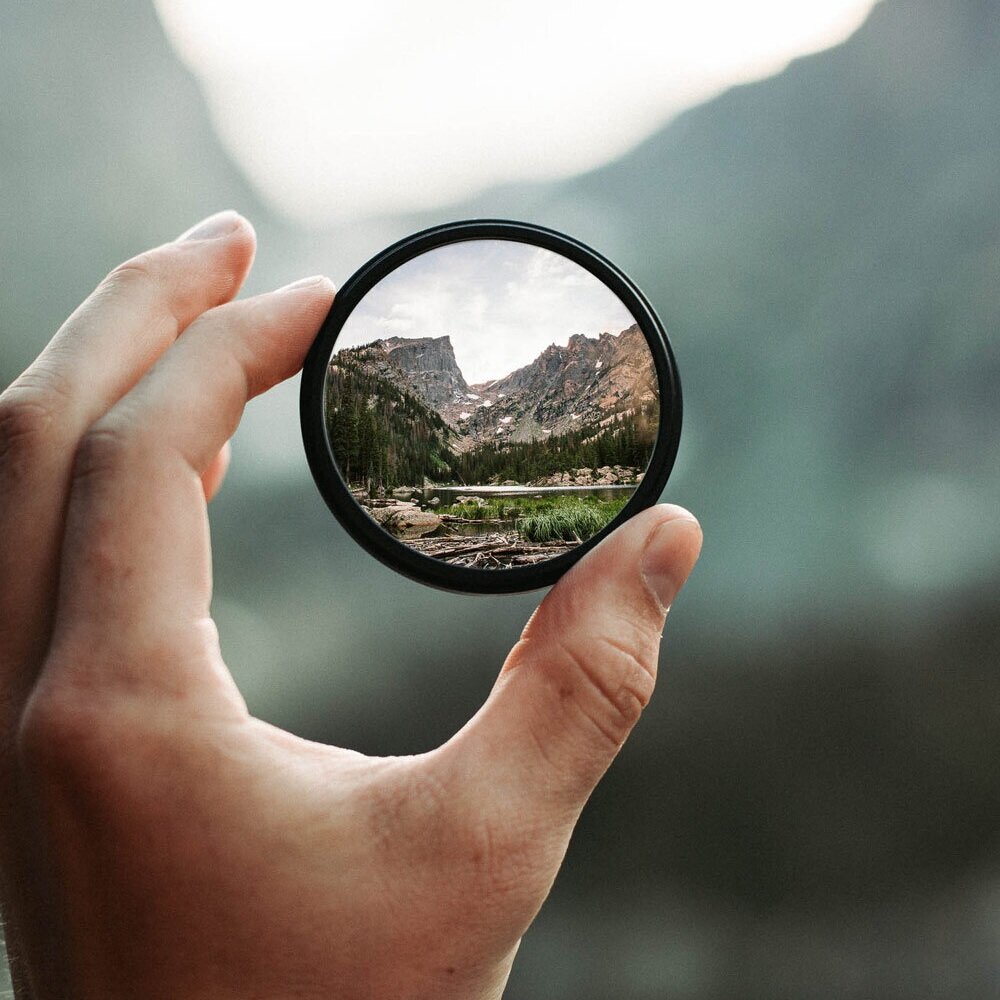 KUER/A4E Panel Discussion
KUER/A4E Panel Discussion moderated by Radio West's esteemed host Doug Fabrizio. Seven panelists, ranging from faculty members at Harvard, University of Virginia, University of Colorado and University of Utah involved in the creation of Artivism for Earth will join the virtual panel discussion. The goal is to explore the ways that art and science can foster the dialogue and understanding necessary for society address and communicate the existential crisis of climate change. The panelists include Yvette Janine Jackson, Naomi Oreskes, Matthew Burtner, Brandon Vogt, Elisabet Curbelo, Julia Corbett and Tim Garrett.
Artivism for Earth: Expressions of Loss and Hope
Our cumulative segment of this project includes art and science collaborations on the topics listed below.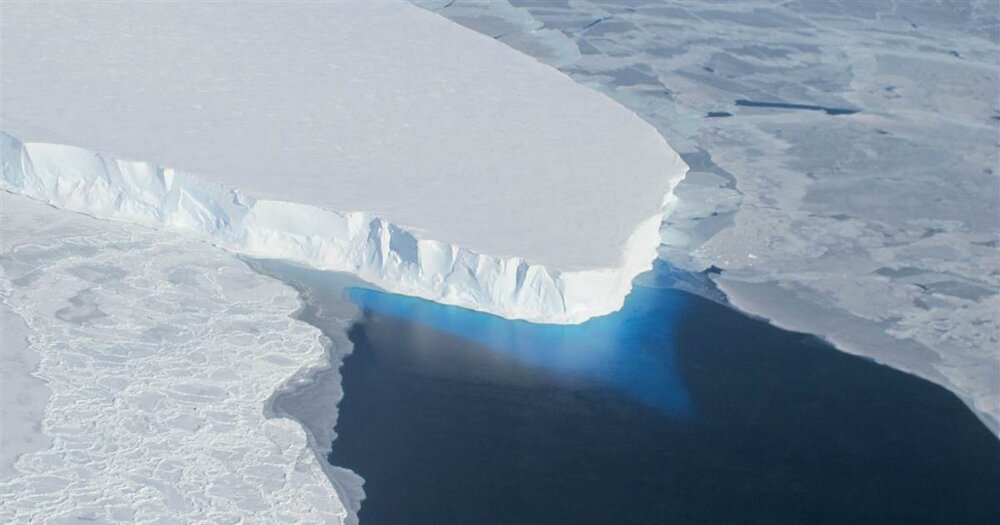 Glacier Music
The sound of melting glaciers expressed through music and visuals. Mathew Burtner is the composer of two pieces for chamber ensemble based on sounds of the disappearing glaciers in Alaska. The two pieces, Threnody and Matanuska Glacier create book-ends of the Expressions of Loss and Hope program.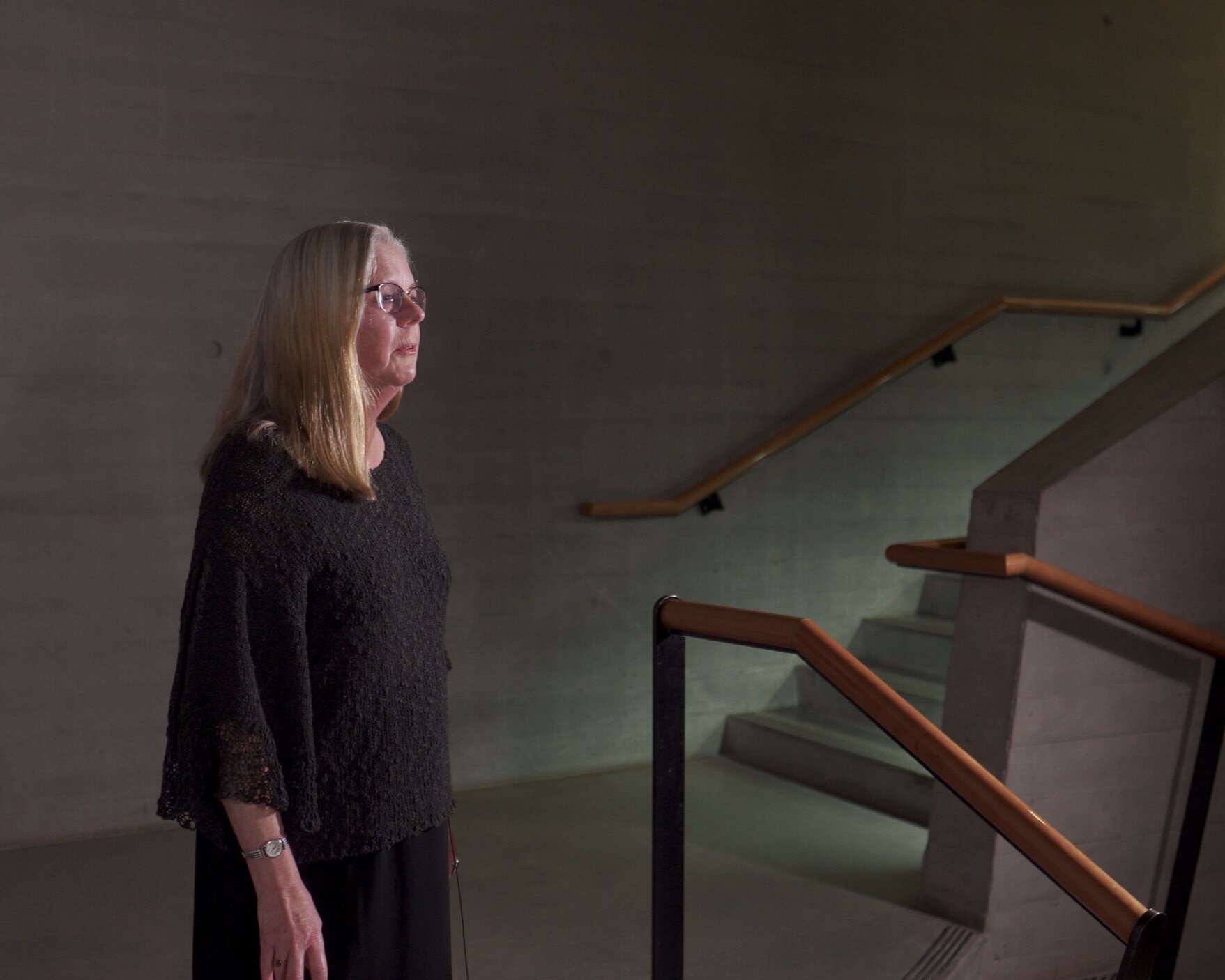 Breath
Breath makes audible the air that enters your lungs and bloodstream; the enormous exhale of emissions created throughout two decades in Salt Lake City as scientific data collected at the University of Utah tells us. What is the song and sound pattern of our pollution? What instrument would it play? How would it speak to us? Listen to the words of Julia Corbett set by composer Elisabet Curbelo in this piece for spoken voice, oboe, and electronics.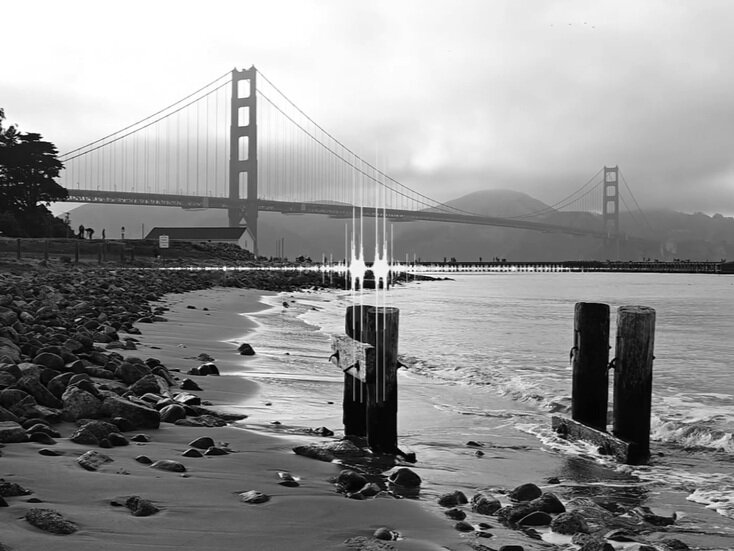 Sea Level Rise
Witness the visual and sonic expression of sea level rise in the San Francisco Bay.
Collaboration between composer Chris Chafe (Stanford) and Gregory Neimeyer (UC Berkeley)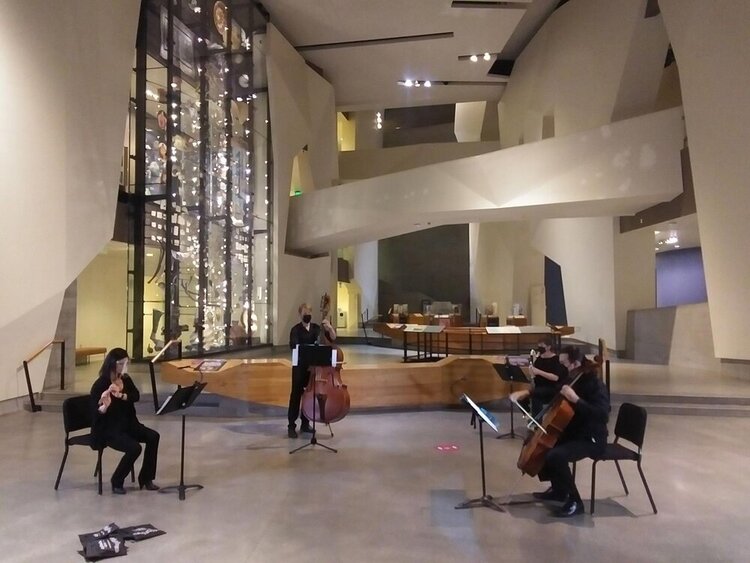 Doubt
The impact of climate change explored through the the dynamics behind climate change denial. Composer Yvette Janine Jackson has created a piece inspired by Naomi Oreskes (History of Science) writings on the climate crisis and how forces in our society try to diminish and deny its existence.